The "Orga" Team
Our " Orga " Team is an experienced international off-road events group of professionals and 4×4 enthusiasts. Our "Orga" members are Moroccan, Dutch, German, French, Polish, Belgian, Portuguese and English. Many have been involved with the Carta Rallye organisation since 2014.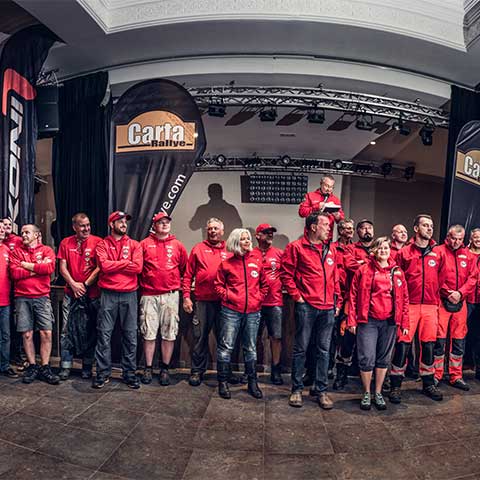 Chris Armelin
Organiser
Multi-lingual – Multi-cultural – Over 10 years experience in organising 4×4 events and organiser of the Carta Rallye since 2014 in Morocco.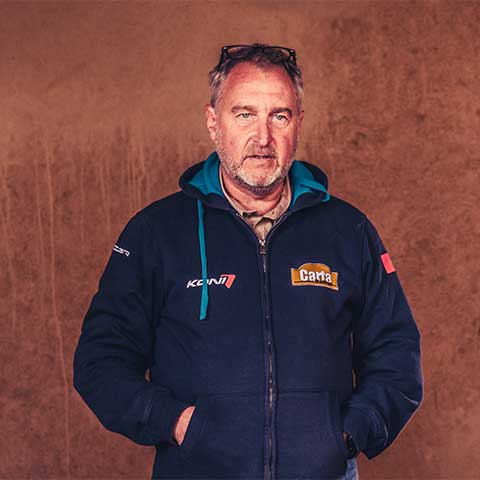 Polaris Morocco
YMF Motors
YMF Extreme Motors is the distributor in Morocco and Tunisia of most of the brands of the Polaris group: Polaris, Indian Motorcycle, Slingshot, GEM, Taylor-Dunn and Goupil. YMF Extreme Motors has organised several raids for its customers in Morocco and is happy to co-organize its first international event in the company of recognised professionals such as the Carta-Rallye team.